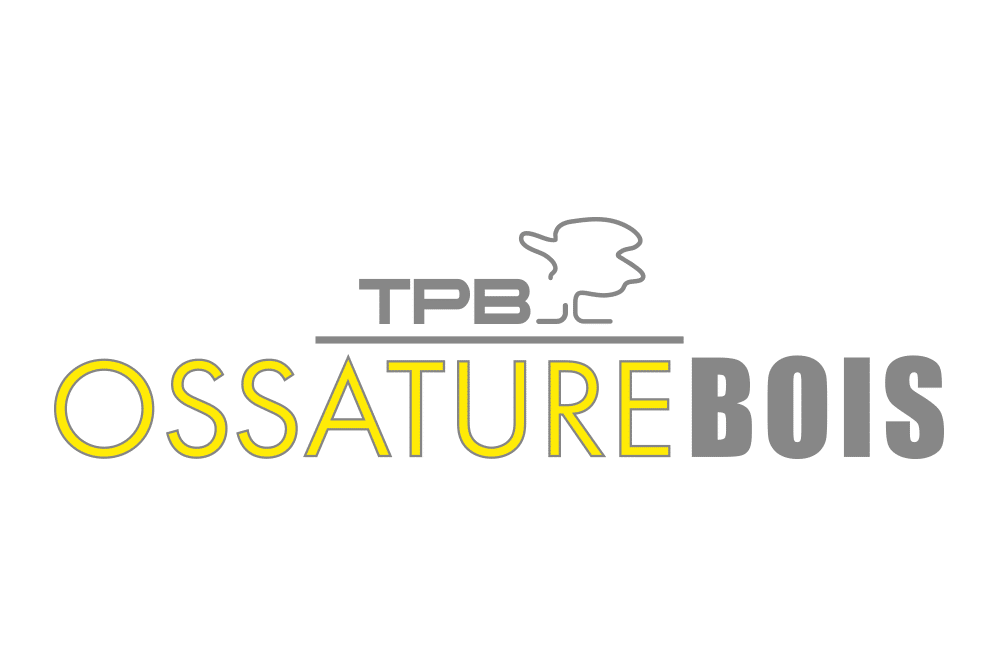 Our department offers design and manufacturing in our own workshop.
The panels are made of uprights placed according to an accurate and regular spacing, of transom and also of counter panels which will be used as vapour barriers and rain screens.
The insulation material can be integrated in the structure in order to avoid wastes of time on building sites.
The type of wood we use to manufacturing purpose is a 4-face calibrated class C24 spruce. The spruce receives a prior treatment and its dryness level is controlled according to the current standards.